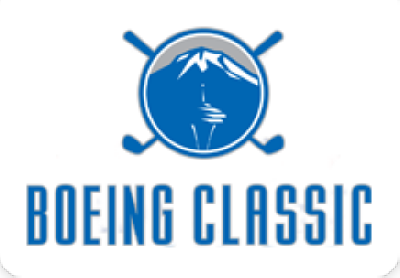 (August 1st 2022)
Dan Drinkwitz-ISPN Golf Reporter

The Boeing Classic returns to TPC Snoqualmie Ridge in 2022 marking its 18th year as the premier PGA Tour Champions Golf event in the Pacfic NW.
Again this season, fans all around Seattle anticipate to welcome, home town native Fred Couples. Two Seasons ago Fans saw their home town hero enter the final round holding an 8 stroke lead, Couples shot a 4 over par 76 to lose it on Saturday to Brandt Jobe who fired a 9 under 63 to claim the 2019 Boing Classic Championship.
Champions Tour Golfers "love coming here for the scenic view" and marks the only trip to the PNW for the PGA Champions Tour. 2022 will draw Thousands of Die Hard golf fans to TPC at Snoqualmie Ridge for the 18th annual event.
A star studded field will be back once again with the likes of past Champions Jerry Kelly, Bernhard Langer and Scott Parel. "It will be another great event and look forward to having it here for years to come" says Tournament Director Brian Flagole
Available 24 hours a day 7 days a week.... www.ispnsports.com