This Week on ISPN Sports Internet Radio
15 July 19-Valerie Jenkens Pulls a 3/4 Ton Truck and Talks about Her Training at Dungeon Fitness, Click on Pictures for Video (Left Pic) and Interview (Right Pic)
Aired 11 July 19-The Pin High Golf Show from 2019 Winco Foods Portland Open Media Day Presser with Jeff Sanders Featuring Q & A with Casey Martin Head Golf Coach University of Oregon.
Aired 25 June 19-Download the Interviews from the Pin High Golf Show with Stanford University Coach Conrad Ray and US Open Golfer Brandon Wu
Aired 8 June 19-Juli Inkster wins 2019 Suquamish Clearwater Legends Cup... Listen to Post Round Interviews and Final Round Leader Board Stats (Click Below)
Download Final Round Interviews from the 2019 Suquamish Clearwater Legends Cup
Michele Redman 2018 Champion Trish Johnson Christa Johnson
Danielle Ammaccapani 2019 HOF Jan Stephenson Jane Blalock
"Big Momma" JoAnn Carner Lara Tennant (A) Lesli Folsom (A)
Nancy Scranton Pat Hurst Michelle McGann
Sue Ertl Sandra Palmer Lee Evans (Volunteer)
June 6th-Download Interviews from the Suquamish Clearwater Legends Cup with Christa Johnson, World Golf HOF Juli Inkster and Former Gov. Christine Gregoire from Pro-Am Tournament and VIP Party...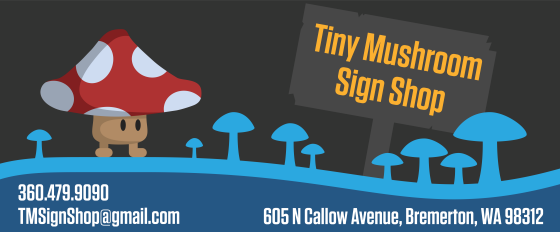 Watch the K-Mac Video Channel for more sports coverage Click Here