Nov 15th-Watch the 2 Hour Special of the K-Mac Sports Show
Nov 4th-Watch The K-Mac Sports Show with Featured Guest Former UW Husky Robin Earl, Olympic Trojans Head Football Coach Sal Quitevis, Mt. Tahoma Head Track and Field Coach Ron Atkins and J-Port with the McClouds Grill House Football Report
Nov 8th LIVE 7pm- High School Football Playoffs Fife Trojans vs. North Kitsap Vikings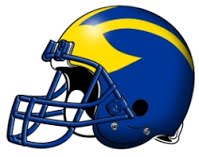 vs.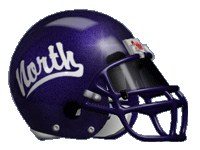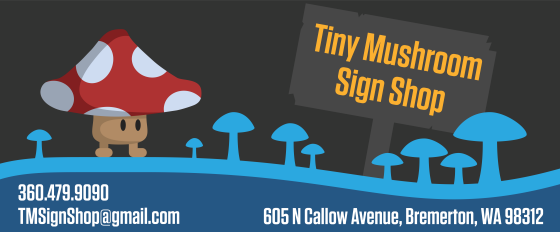 25 August 19-The K-Mac Sports Show LIVE from Rumble at the Ridge featuring Dave Kreig, Slick Watts and Steve Largent
21 August 19- Audio Interviews from The Boeing Classic at Rumble at the Ridge with Seattle Supersonic Legend Slick Watts and Jack Thompson the "The Throwin Samoan"
Watch ISPN Sports Interviews with former Seahawk Kicker Ryan Lindell and Former Cincinatti Bengal Legend "Icky" Woods.
.
Watch Former Buffalo Bill J.D. Hill (Left) and Former Seahawk Jordan Babeneux (Right)Video Interviews
20 August 19-Coverage of the 2019 Rumble at the Ridge Featured Video Interviews
Aired 15 Aug 19-The Pin High Golf Show with Coverage of Winco Foods Portland Open
11 August 19- Bo Hoag wins 2019 Winco Foods Portland Open with a record -22 and Scott Harrington talks after receiving 1st PGA Tour Card and Mark Hubbard Keeps His Card
Aired 8 August 19- The K-Mac Show Interviews featuring HS Football Preview with North Mason Bulldogs Head Coach Frank Hepler and South Kitsap Head Football Coach Dan Ericson talk 2019 season
Aired 1st August 19- Download The K-Mac Show with Featured Guest Bremerton Knights Head Football Coach Paul Theriault and North Mason PA Announcer Michael Young. Also Download the Pin High Golf Show with Guests, Mike Whims Head Coach 1st Tee of Greater Seattle and Local Tournament Promoter Adrian Heydel.
Aired 18 July 19- Download the Pin High Golf Show with British Open 1st Round Coverage and the K-Mac Sports Show Interviews with Greg Wyshinski, Senior ESPN NHL Writer Talks Hiring of Ron Francis new Seattle NHL Franchise General Manager.
15 July 19-Valerie Jenkens Pulls a 3/4 Ton Truck and Talks about Her Training at Dungeon Fitness, Click on Pictures for Video (Left Pic) and Interview (Right Pic)
Aired 11 July 19-The Pin High Golf Show from 2019 Winco Foods Portland Open Media Day Presser with Jeff Sanders Featuring Q & A with Casey Martin Head Golf Coach University of Oregon.
Aired 25 June 19-Download the Interviews from the Pin High Golf Show with Stanford University Coach Conrad Ray and US Open Golfer Brandon Wu
Aired 8 June 19-Juli Inkster wins 2019 Suquamish Clearwater Legends Cup... Listen to Post Round Interviews and Final Round Leader Board Stats (Click Below)
Download Final Round Interviews from the 2019 Suquamish Clearwater Legends Cup
Michele Redman 2018 Champion Trish Johnson Christa Johnson
Danielle Ammaccapani 2019 HOF Jan Stephenson Jane Blalock
"Big Momma" JoAnn Carner Lara Tennant (A) Lesli Folsom (A)
Nancy Scranton Pat Hurst Michelle McGann
Sue Ertl Sandra Palmer Lee Evans (Volunteer)
June 6th-Download Interviews from the Suquamish Clearwater Legends Cup with Christa Johnson, World Golf HOF Juli Inkster and Former Gov. Christine Gregoire from Pro-Am Tournament and VIP Party...